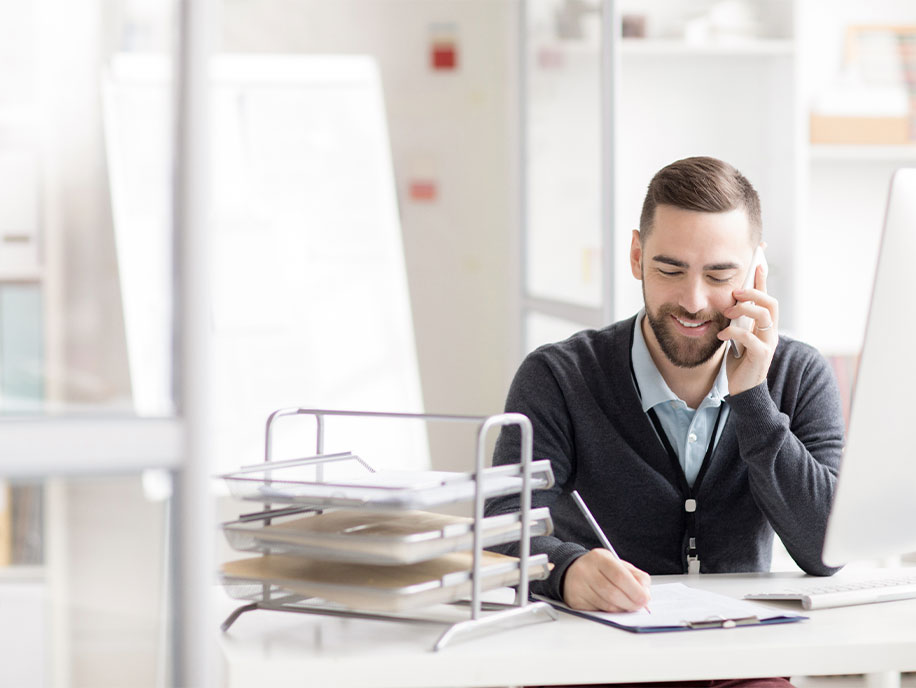 Our business model is based on service and people.
We firmly believe our clients should have a choice.
By providing exceptional customer service and great value, we build strong relationships and maintain client loyalty. We will agree with you a service level agreement designed to exceed your business travel needs.
Living up to our commitment to deliver great value, we are proud to say that our fee structure is one of the most competitive in the market.
You'll also benefit from access to exclusive client offers from a range of travel industry suppliers to drive savings and value for your travel programme.