Great choice, great deals & above all, great service
Each client has a dedicated expert with backup personnel to ensure 24/7 personalised service.
We guarantee to answer each call within 3 rings, instant response within just 1 hour!
We guarantee to save you money. Our global negotiating strength, unique product and airfare expertise will deliver real savings.
We aim to make all aspects of managing your travel easier and that includes paying for it. Direct debit is the most popular method but we also accept BACS transfers and payment by cheque and credit card.
Spend Optimisation
Our travel experts can help to reduce your corporate travel spending, allowing you to dedicate more budget to other key areas in your business.
Traveller Experience
We'll ensure your business travellers have a stress-free journey – safely getting them from A to B as efficiently and cost-effectively as possible.
Global Partnership
The EFR Travel Group is a member of the Advantage Travel Partnership with representatives in 42 countries, there will always be someone contactable to advise on logistical issues or with any extra-curricular items that may arise.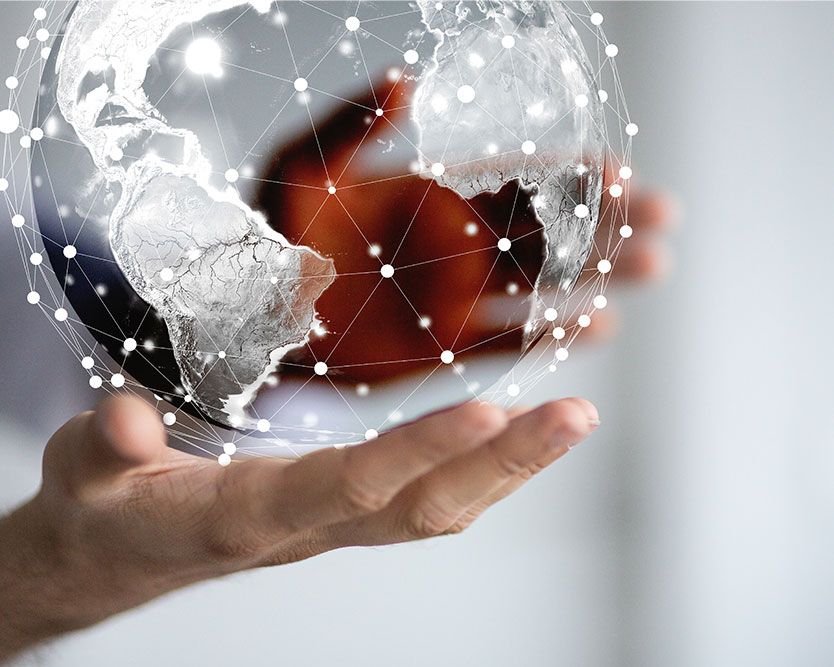 Our buying Power means more savings
Being incentivised to save you money ensures our team consistently achieve lower fares than our competitors.
It's a fact that buying power will drive down the cost of goods and services. This usually applies to huge organisations, with global markets and enormous budgets.
But smaller organisations purchasing as part of a large network can also achieve impressive savings. EFR, as a member of the Focus Network has access to millions of keenly negotiated discounts on airfares, hotel rates, car hire and much more. You'll be amazed at just how good the deals are on your monthly management accounts.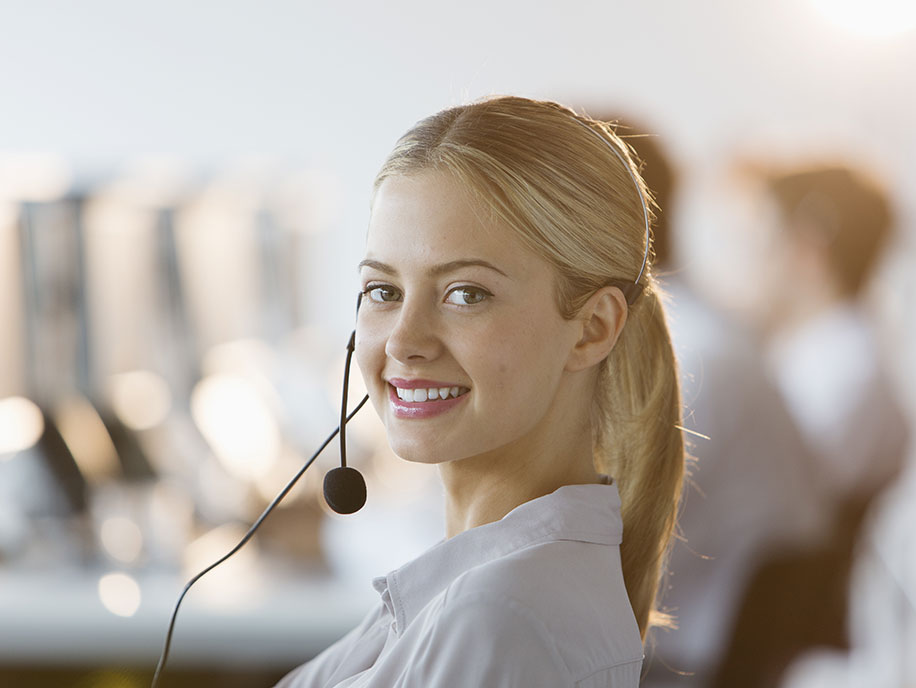 Dedicated Team of Travel Experts
Our dedicated account managers take care of the travel, whilst you take care of your business.
The EFR experience is professional, knowledgeable and sophisticated. From research, through data capture and reporting to negotiation, we are with you all the way.
With one point of contact, backed by a pyramid of expert support in all aspects of travel, communication is made simple, with channels always open. Your personal team are there to oil the wheels of your corporate travel making it run as efficiently and effectively as the way you run your business.