Utilising the best technology in the business to benefit you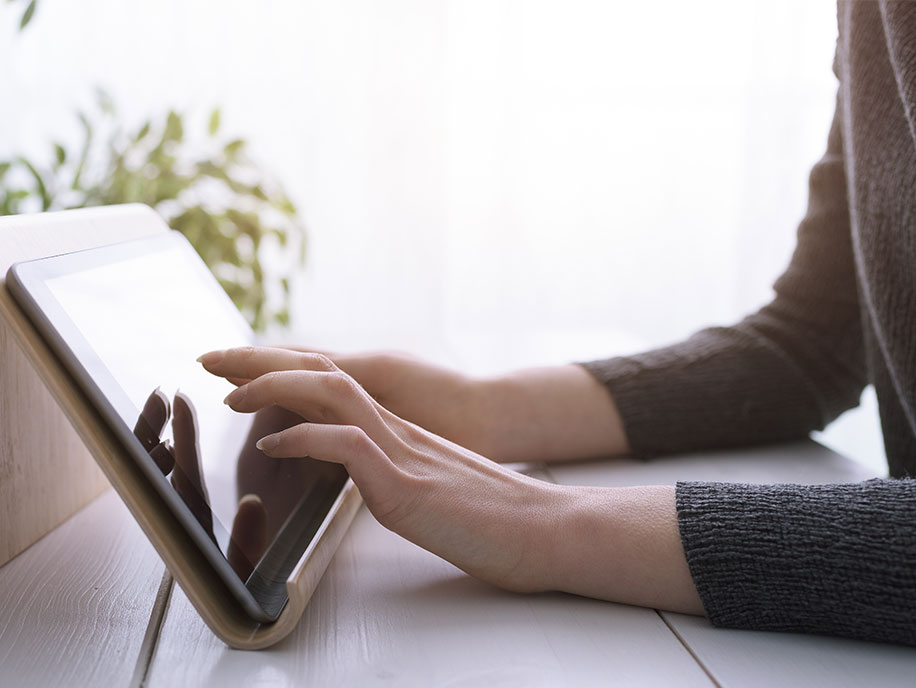 Online Booking Tool
Better online travel management has arrived…
Our online booking tool can be configured and customised to help you drive policy compliance, cost savings and booking adoption at a pace that is suited to your business goals and objectives.
We will ensure that your end-users find the booking process and experience easy, offering real-time availability to the world's most comprehensive choice of travel suppliers.
Marketplace gives you access to locally contracted rates and fares, on a global scale
Inventory pulled from the global distribution system to deliver consistent pricing
Multi-level travel approval and authorisation are easily applied
Our mission is to get people and ideas where they need to go in the global marketplace, providing world-class support, service and innovation that is practical for today and visionary for tomorrow.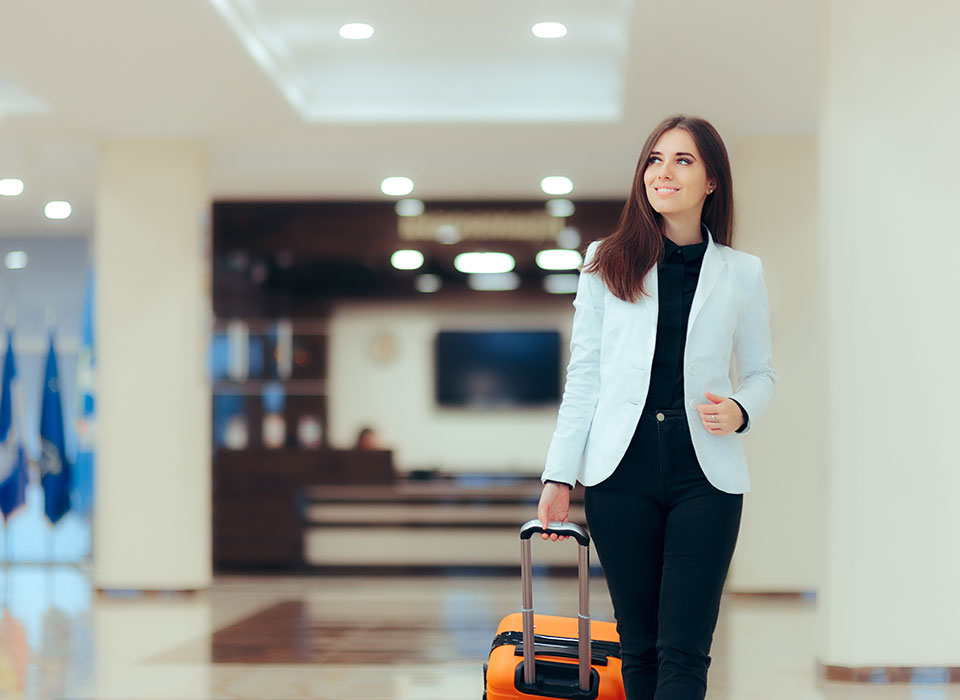 Duty of Care
Peace of Mind Anywhere in the World
We will help you keep track of your travellers and anticipated travel disruptions, wherever they are in the world. Travel Managers and security teams can be set up to receive alerts for all affected travellers. Our in-house risk management programme captures every element of a booking, and our out-of-hours team are here to provide a 24/7 service.
Our traveller tracking system uses real-time booking data to locate your travellers anywhere in the world
We will provide you with the latest travel alerts from across the globe.
We monitor everything from weather disruptions, strike action and security risks to ensure a safe trip for your travellers
Travel managers have the ability to send bespoke messages direct to specific travellers through the main dashboard
Check in functionality available to ensure traveller safety & wellbeing
Our Crisis Management teams closely monitor all affected traveller bookings to put in place contingency plans to repatriate travellers
Traveller movements can be tracked via the dashboard with full incident reporting available
Mobile Phone App
Real-time Travel Updates at Your Fingertips
Guiding your travellers through every aspect of their trip. TripCase provides integrated itineraries and location-specific information, notifying travellers when there are delays, gate changes or cancellations to their trips.
With Access to every booking at your fingertips, you can view full trip details and receive real-time updates. Check-in for your flights is quick and simple. Ability to share details with colleagues, maps, transfers and destinations guides
Real-time flight notifications
Travel booker and traveller synchronisation for new travel plans
Flight check-in
Access to e-tickets and invoices
Search and request alternative flights
Access to maps, weather reports and destination guides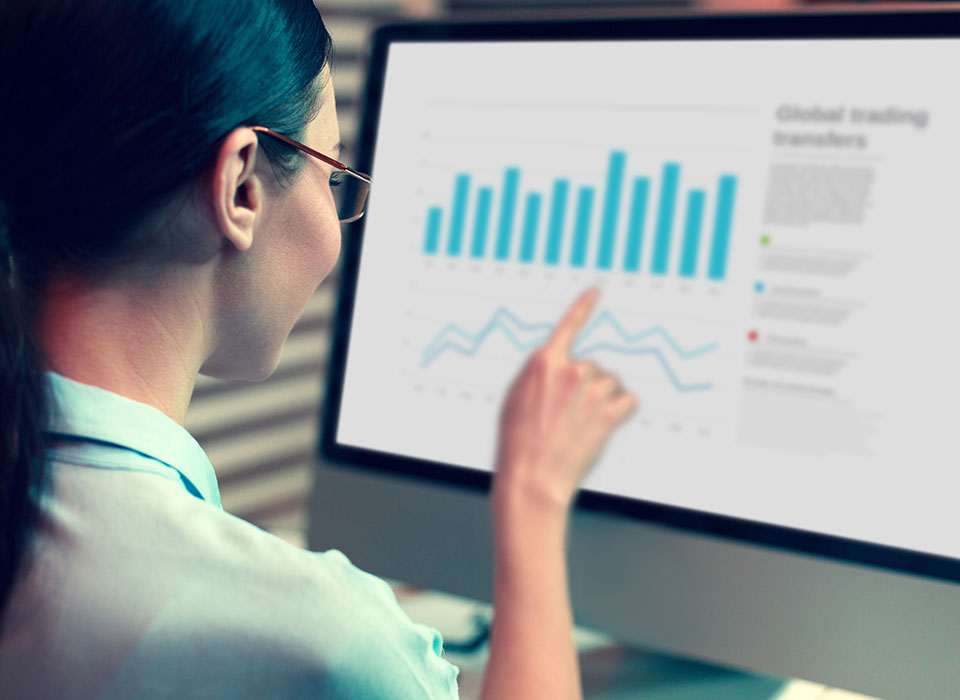 Management Information
Powerful Travel Management Metrics
EFR Travel Group management information reporting tool, powered by Travelogix can be delivered in 2 ways. Quarterly and annual reviews or perpetual link for instant access to your dashboards and reports at any time. Enjoy management information that delivers interactive insight.
EFR Travel Group reporting provides you with a business intelligence reporting suite with powerful travel management metrics at the touch of a button. Clients are able to generate reports which can be downloaded or viewed online, giving you total visibility and control of your travel data.
Live multi-level drill down on each report
Data publishers for presentation or board meeting packs
Information updated every 24hrs enabling real-time reporting
Instant excel and csv export functionality
Multi-currency reporting available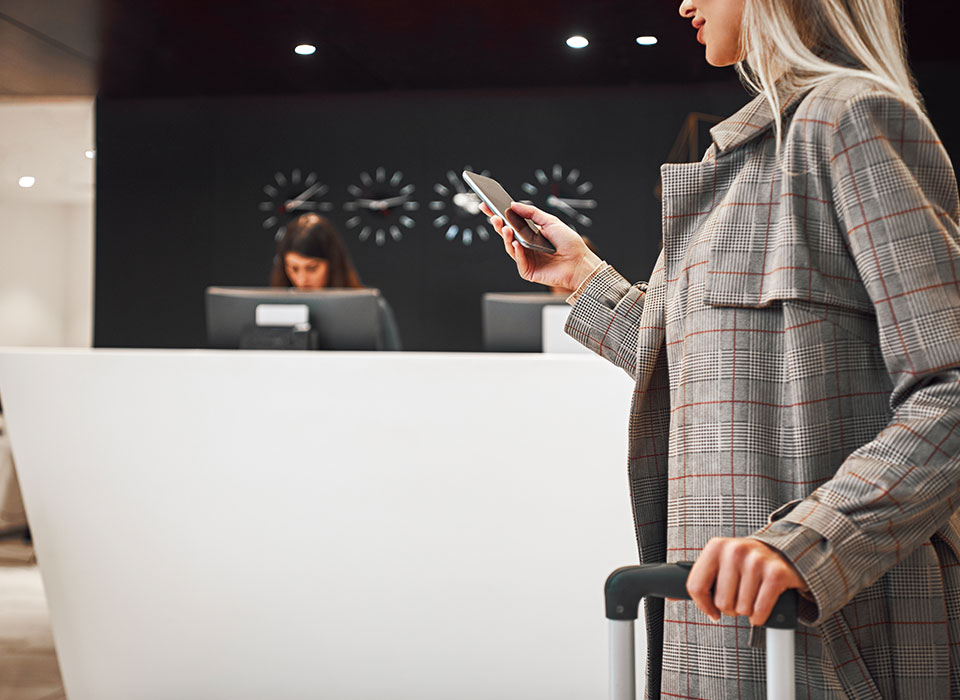 Traveller Profile
World Leading, Modern and Flexible
EFR Travel Group's master traveller profile tool, is a worldwide leading, modern and flexible profile management system that is used to store all traveller information. Your travellers will receive a secure link to create, update and maintain all travel profile information and once updated all profile information will be replicated in all booking environments.
Highest data protection standard (PCI/DSS and fully GDPR compliant)
Ability to process data from any HR system
Interfaces with all EFR Travel Group booking systems
Customisation of all fields and mapping Web-based access