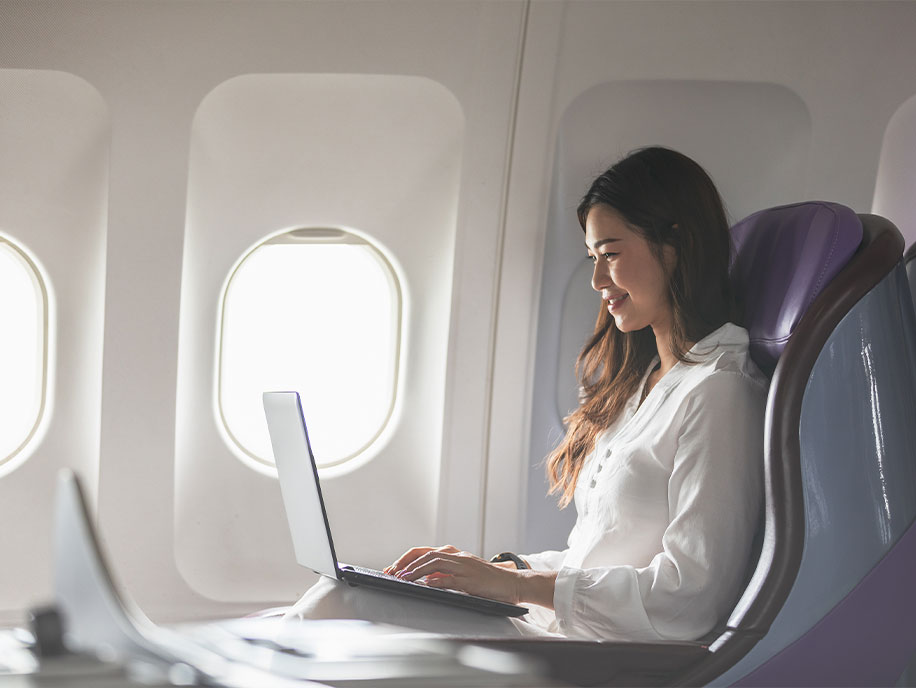 Our global negotiating strength, unique product and airfare expertise will deliver real savings.
Unrivalled service guaranteeing to save you money.
Within mainstream travel, there are already a number of options, let alone taking into account business tailored fares, specialist fares, fly and stay or multi-stop network fares. Get any of these wrong and you could be seriously out of pocket. Not to mention the time it takes out of your day.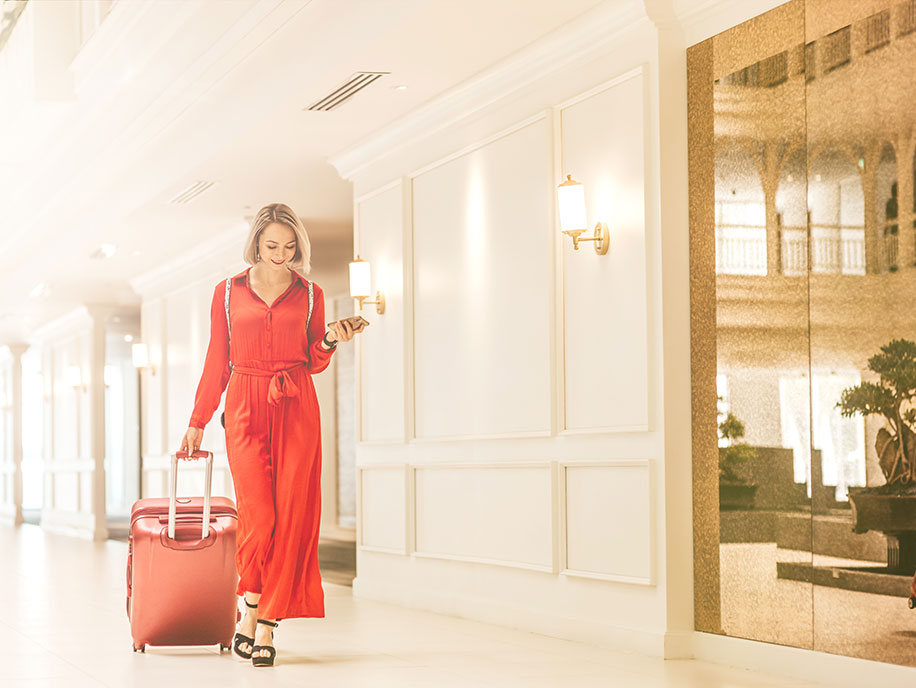 You'll also benefit from unique products only available from EFR Travel.
Virtuoso gives you access to value added services at no additional cost to you
Whether it's a free breakfast, car parking, room upgrade or laundry service, Virtuoso gives you more savings and packs more into your hotel budget, in turn enhancing the traveller experience.