Dedicated and Expert Corporate Travel Team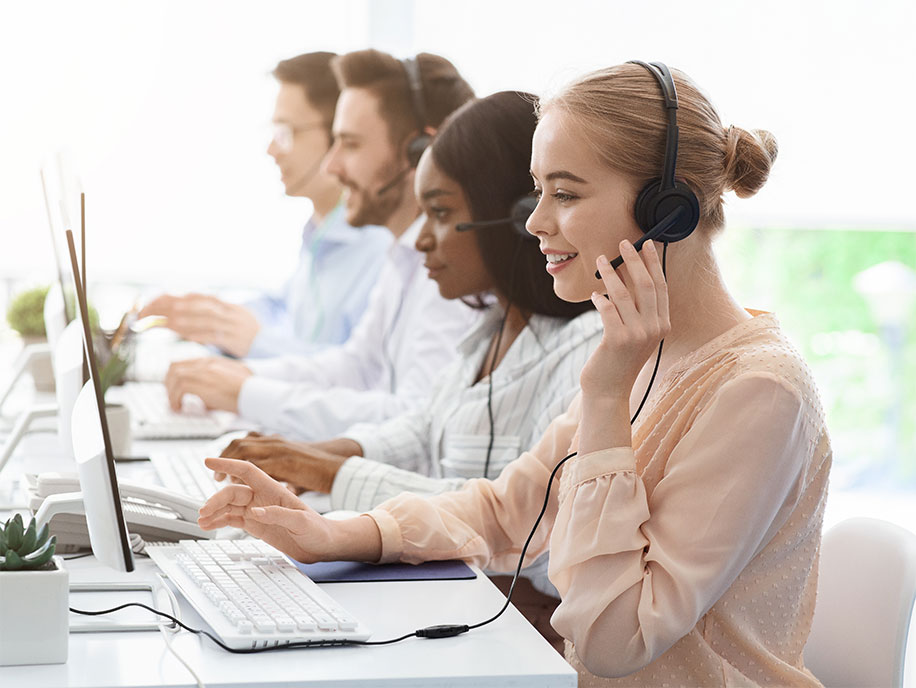 EFR consultants are the best in the industry.
When it comes to business travel, our product knowledge and skills are second to none. This is what enables us to deliver savings to your bottom line.
Your EFR expert has an enormous amount of experience and because we're passionate about travel, we invest substantially in training for our consultants from day one. We take product knowledge seriously – it's why we stand out from the crowd. EFR is also committed to the ongoing development of our people through continued training. There's no tip, trick or secret this team doesn't know, and you can be guaranteed to be surrounded by expertise every step of the way. We pride ourselves on making the customer experience as pleasant as possible.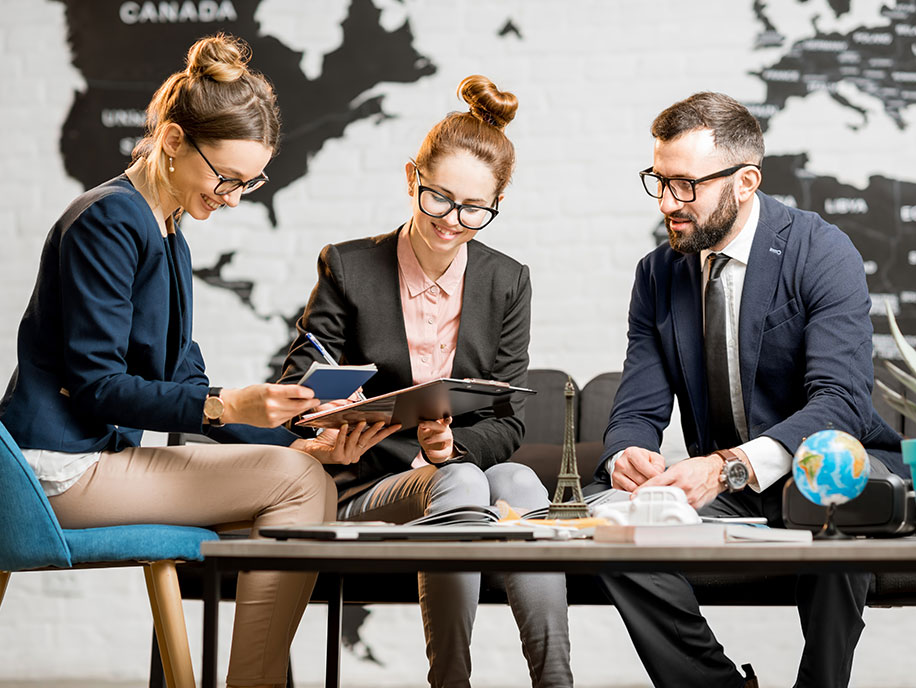 As a client of EFR Travel, you will have your own dedicated travel expert.
Your own personal service will save you time and be there should things go wrong.
You will always receive local, personalised service 24/7. Your travel expert understands your unique requirements and takes care of all your travel needs so you can focus on your core business. We have a unique model within EFR, each travel manager owns their own accounts with local ownership and accountability. This leads to motivated people, eager to ensure their clients are completely satisfied. With a mobile workforce, it's vital your travelling employees have access to personal and experienced travel managers when an emergency strikes – we are always available 24 hours a day, seven days a week.